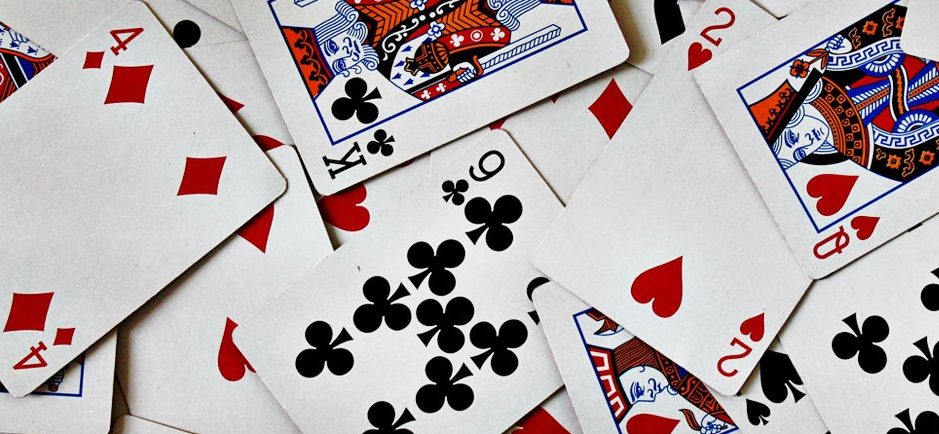 Gaming
Beginner's guide to the card game Teen Patti

by Manthra Koliyer
Posted on 24 Sep, 2020
Teen Patti translates to 'three cards' in Hindi, it is a card game that originated in the Indian subcontinent. It is popular throughout South Asia and is also a widely favoured game. It is very similar to the English game of three-card brag, with influences from poker. It is also referred to as flush or flash in some areas. 
Teen Patti is played using a standard 52-card deck, including two Joker cards, which are used as wild cards. The objective of the game is to have the best three-card hand and to maximize the pot before the showdown. In the game, any hand of a higher category can beat any hand of a lower category. If two players have the same combination then the pot is split between the two players no matter which of the two players asked for showdown. In another type, where the ranks of suits are considered, the player with the higher suit wins the pot.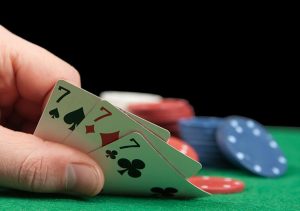 Teen Patti rules
The Aces have been ranked as the highest with 2 being the lowest. The goal is to have the top 3-card hand and increase the pot before the game ends. Ranking of the cards from highest to lowest are as follows:
Set (three of same rank)
Three cards of the same rank. Three aces are the highest with three two's being the lowest.
Pure sequence or Straight flush
Three consecutive cards from same suit.
Sequence or run
Three consecutive cards, but not from the same suit.
Colour
Three cards of the same suit that are not in a sequence.
Pair
Between two pairs, the one that has the highest value is the winner. In case the pairs have the same value, then the kicker's card will determine the winner.
High Card
This is the hand in which the three cards are not in a sequence, not all are from the same suit and there aren't any two cards that have the same value. If two players have a common high card, the next highest card will be used to decide the winner.

Restore Page
---
---
More News
---
Comments