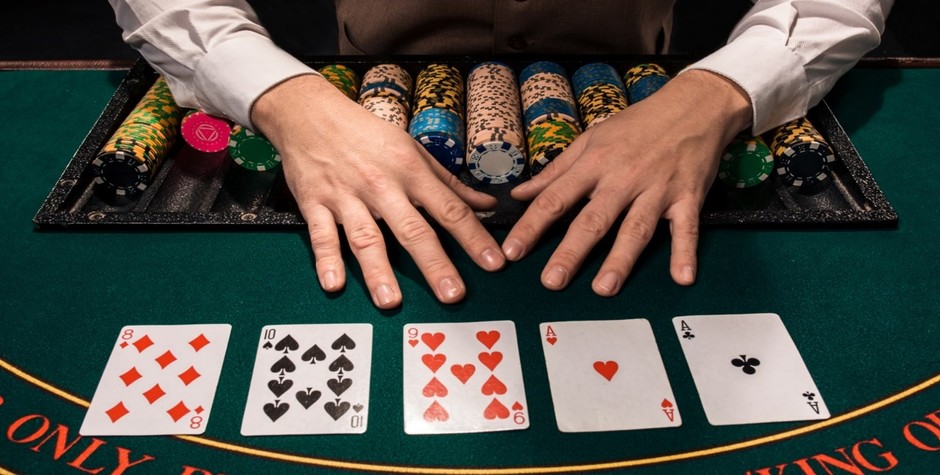 Poker
Gutshot Poker Dictionary – Underdog

by Manthra Koliyer
Posted on 22 Sep, 2020
We're back with a new Poker term. This time it is Underdog. 
The term Underdog refers to a person or hand who is not mathematically favoured to win a pot. When in a game, you will either be a favourite or an underdog. Being a favourite means that you will win the hand more than 50% of the time. If you are an underdog in the game, it means that you will win the hand less than half the time.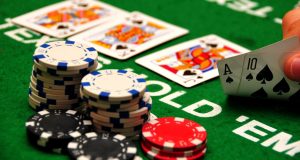 Whether or not you are an underdog should not be the main factor while considering to play or not. In a multi-way action pot, it is not uncommon for nobody to be a statistical favourite to win the hand. If you are a favourite you should always play, and you should try to get as much action as possible, but there are many times when you should also continue on in the hand even if you are an underdog. If there is a substantial amount of money in the pot already, it can be very profitable to draw as an underdog, depending upon how you play the game.
When you are an underdog and you win the hand it is called drawing out, or sucking out on your opponent. If you have become an underdog, and you suck out, it is referred to as a bad beat. Someone who is constantly administering bad beats is called a bad beat artist. Good players spend much of their time in the lead, and avoid situations where they are a big underdog in the first place. Occasionally, neither you nor your opponent is becomes an underdog because you will both win roughly half the time.
Restore Page

Restore Page
---
---
More News
---
Comments