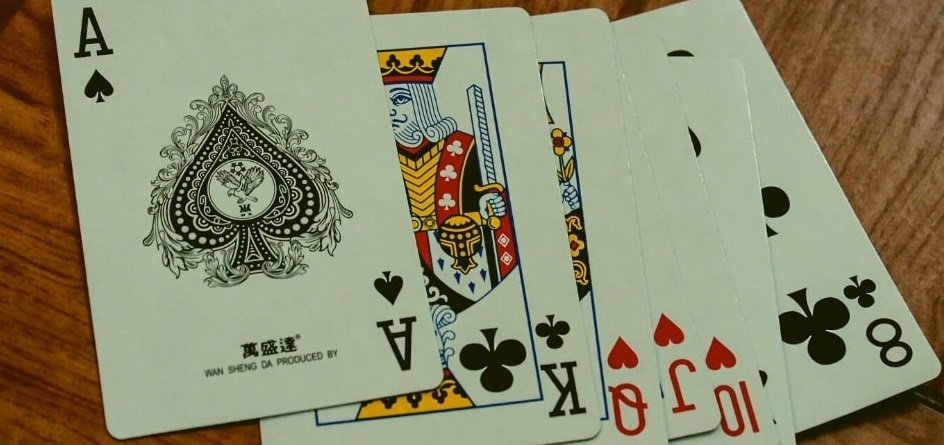 Rummy
Beginner's guide to Canasta Rummy!

by Manthra Koliyer
Posted on 28 Oct, 2020
Variations and variations, Rummy is a globally favoured card game and has been tweaked by according to people's convenience! One such  variant of the card game is Canasta. 
Canasta, also known as a card game of the rummy family is believed to be a variant of 500 Rum. There are multiple variations that exist for two, three, five or six players. With two decks of cards, players attempt to make melds of seven cards of the same rank and 'go out' by playing all cards in their hand. It is 'the most recent card game to have achieved worldwide status as a classic'.
Canasta can be played with fewer than four players. The most significant changes are in the number of cards dealt at the beginning of the hand and how each person plays individually. In a game with three players, each player receives 13 cards. While, in a game with two players, each player receives 15 cards and each of them draws two cards during their turn and discards one.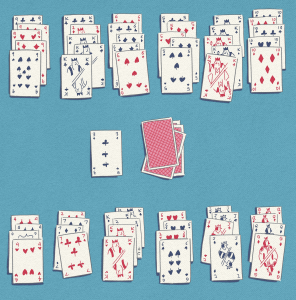 It is one of the most recent games to have been given the status of a classic card game. Canasta was devised in Uruguay during the 1930s. With time, the game quickly spread in multiple variations to Chile, Peru, Brazil and Argentina, where its rules were further refined before being introduced to the United States in 1949. There are also multiple variants of Canasta such as Bolivian Canasta, Brazilian Canasta, British Canasta, Italian Canasta etc. 
The refined versions were played with many card sets, card trays and books being produced. Though the game began to wane, Canasta leagues and clubs have always been a huge hit in several parts of the United States even today. This card game has been quite popular in films and songs belonging to that time. 
To read more about rummy, its terms and variations, keep reading GutshotMagazine.com


Restore Page
---
---
More News
---
Comments