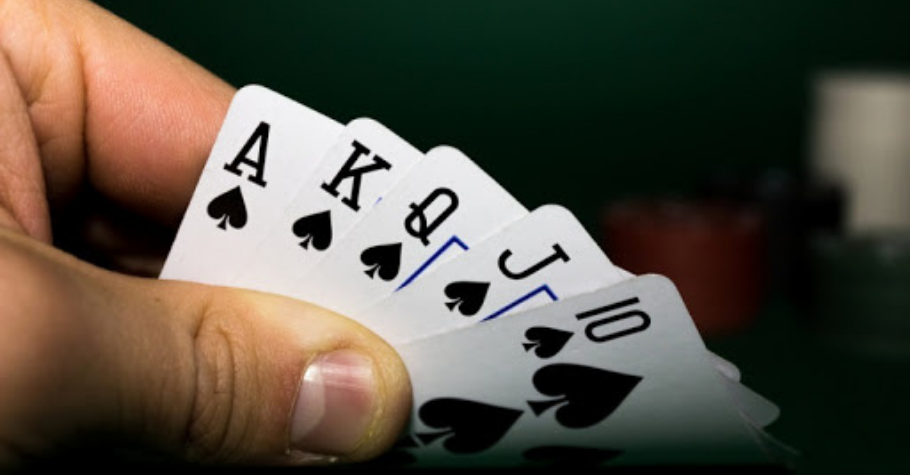 Rummy
Can You Make A Career Out Of Rummy?

by Gutshot Editorial
Posted on 15 Mar, 2021
Thanks to 2020, everyone seems to be better prepared for unexpected events. We did have our fair share of surprises last year. This whole decade, we got to witness some of the most bizarre things around us given the advent of social media. One such dynamic is that of career choice.
Some of the more popular ones have emerged to be computer hackers, stand-up comedy, social media influencers etc. And there is one other path that might excite rummy enthusiasts!
The possibility of a career in rummy!
 Yes, today there are a lot of regular skilled rummy players taking the leap of faith and joining the club of professional players. Just in the last few months about 50 lakh customers have joined online rummy. A quick survey revealed that many of them have made rummy their profession. You must be wondering how is this even possible? How does this plan work? So these players initially set out as regular rummy players, making a few bucks along the way. Seeing how it worked out for them, they began spending more time on the rummy platforms. Rummy was no longer a side hustle. They converted a favorite pastime into a reliable source of income.
Precautions needed before the plunge
At the same time, we cannot just be oblivious to some incidents where people have emptied their bank accounts in a quest to win big. So it's always wise to weigh their options well. And when you decide to take this route, we would like to hand you some ammunition for a smooth and successful journey.
All the ammunition you need…
Mind games: Consult your friends and other rummy pros that you know and fill your pockets with as many tricks as possible. You ought to sharpen those decision making skills. The right moves at the right moment are crucial. You have to be very confident and sure while discarding your cards. The art of bluffing also comes in handy. So an amateur is bound to drop cards that others might be dying to pick. Being able to identify whether a player is a professional or an amateur will give you an extra edge.
Be a good observer: Always follow what cards the opponents are discarding. Soon you will acquire the skill of being able to guess the cards in your opponent's hand.
Calm and collected: You have to be grounded at all times, the moment you lose grip of your emotions, your savings will tumble. Always have a good back-up of finances to cushion you against any unexpected losses. Also, it is always good to use the winning amounts as deposits.
It is very important for a player to decide their budget, know their game style and make sure to choose a table that will best fit this puzzle. And then do not stop practicing. It will help you remain a step ahead of others always! Remember, this is not a game of luck but a game of skill. So you have to make sure you have good prospects. For more such interesting stories, keep reading GutshotMagazine.com. Follow us on Facebook, Instagram, and Telegram.
---
---
More News
---
Comments