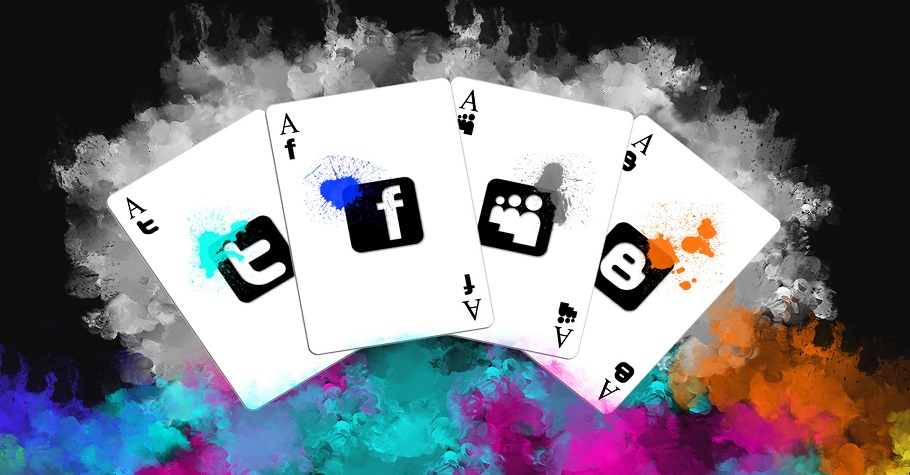 Rummy
How Is Rummy Promoted On Social Media?

by Gutshot Editorial
Posted on 16 Feb, 2021
Rummy: How was rummy introduced to you? It is usually via one's family. Seeing all the fun and focus that the family members employ while playing this game during social gatherings, is enough to rake up some interest in one's mind.
However, in this time and age, some are losing out on this opportunity, to play the role of a rummy apprentice under a family member. The newbies to this game probably hear about rummy by word of mouth or the colorful attention-grabbing advertisements on the internet. In fact, many are learning the ropes by taking part in the free practice games available on hordes of online rummy platforms.
So how did this social favorite come to be a social media favorite?
The Impact of Social Media
Online rummy's presence endorsed successfully!
It is something people of this generation are aware of – social media campaigns go a long way in promoting everything under the sun. In online rummy's case too, it is safe to assume that social media has helped shift the tide towards online rummy. The first of the phenomena we witnessed was how online platforms endorsed the presence of online card game sites thus bringing their presence to players' notice.
Online rummy traffic clicks through social media
In fact, a large section of online rummy entrants is touted to be traffic directed from social media clicks. No doubt, repeated exposure ignites curiosity and incites action, in this case, participation in rummy games.
Data science and social media come together in online rummy's favor
Also, with the birth of data science, social media campaigners were able to better target the qualified audiences. User behavior analysis suggests that real money card-games enjoy huge popularity in the southern states like Andhra Pradesh, Kerala, Karnataka, Tamil Nadu and Puducherry.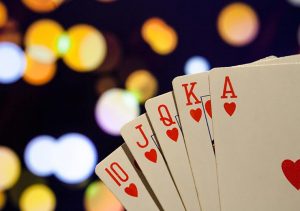 Even Bollywood and Tollywood like rummy!
Subsequently, many rummy operators roped in endorsements from top celebrities of the South to enhance the appeal of these games to the southern demographic. Taking a leaf from this experience, Rummy Circle, a gaming company in North India roped in Bollywood stars like Varun Sharma, Vir Das, Manjot Singh, Aparshakti Khurana to represent its platform. In fact, the company applied the same strategy in the south by partnering with Sathish Muthukrishnan for Karnataka and Tamil Nadu. Junglee Rummy, another online rummy company has the faces of Prakash Raj and Rana Daggubati to promote their website.
Unmistakable impact of social media on online rummy movement
With regards to cash rummy, social media is said to have the most impact on males between 20-45 years of age. Social media's cost effectiveness and ease of implementation have worked in favor of the low budget rummy start-ups as well bringing them the requisite number of visitors to keep their businesses running. With highly targeted campaigns, these sites continue to mushroom across the internet and experience success in a short span of time.
Just a year ago in 2019, the rummy fraternity invested close to INR 700 crore solely on digital advertising. In 2021, experts predict the number to only flare up further. The statistics are evidence of the effectiveness of social media in bringing in player traffic and eventually keep the cash registers ringing for gaming companies.
To be precise, about 30% of the revenue is redirected into advertising because of the need to give a relevant showcase of offers, features and informative content to potential and existing rummy audiences.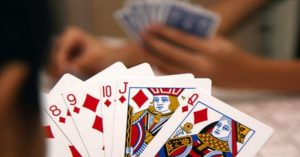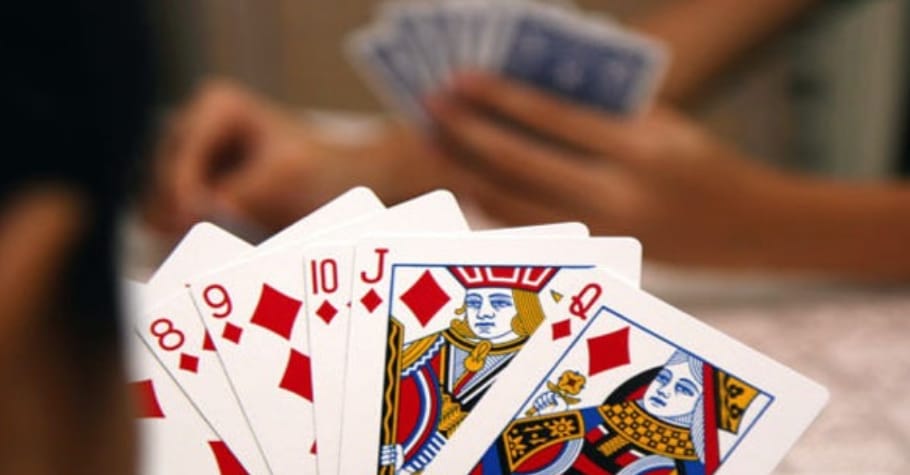 Some of the big fishes in the industry like Passion Gaming, Junglee Rummy, Ace2Three, Rummy Circle and a few others are vigorously advertising on social media to unlock the untapped potential of the gaming market in the country. PlayGames24x7 claims that they use Facebook heavily to target male audiences above the age of 25.
It goes without saying that 'communication is key.' Indeed, one could not imagine a social gathering without rummy, now it is impossible to imagine online rummy thriving without Social media! For more such stories keep reading GutshotMagazine.com. Follow us on Facebook, Telegram and Instagram.

.
---
---
More News
---
Comments