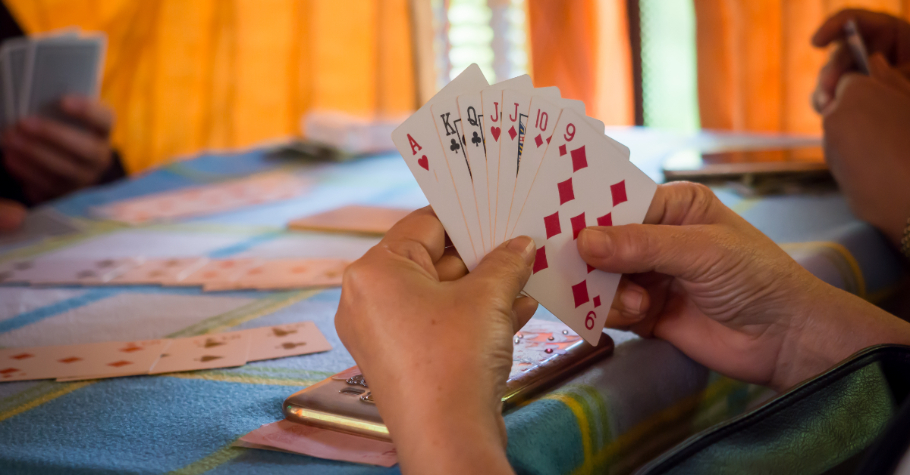 Rummy
How To Bounce Back From A Loss In Rummy?

by Gutshot Editorial
Posted on 24 Dec, 2020
If cash prizes seem to be evading you, how do you bounce back from loss? It is so enticing to see those colorful rummy websites and their cash prizes calling out to us! And it is all super thrilling until you start losing money. Suddenly your investments feel greater than the benefits coming into your account. What should you do at this juncture?
For starters, pause. Hold off all online rummy gaming for some time and take stock of the situation. It is really important to enjoy while playing the game. If you are earning and enjoying, that's great. But if you are losing and feeling sad, then there must be some important element missing in your game plan. So how do we fix this? Here are a bunch of measures you can use to prevent or remedy the situation.
Choose only authentic websites – not all that is flashy means gold you know!
Many new sites have come into the picture due to the recent rummy rage. As you will be playing cash games and sharing sensitive information, a thorough check is mandatory. You can do some research to see if the website adheres to TORF's standards. Also check reviews on search engines. Quite a few websites have negative reviews concerning fraudulent gaming. If all looks good, only then jump in.
Practice is the only mantra that fetches cash!
So, practice is good for earning. You develop muscle and can win games. But practice also gives you the 'rummy sense' – that extra sense which will help you figure out your progress. It will caution you if you are heading for a loss and thus save you from unwanted heartache.
Start with playing non cash games. Many websites also provide practice chips using which you can play as many practice matches as you can. This will train you well for the time when you put actual money on the game. One has to also incorporate diligence into their game and not play their pocket wildly. Responsible play is really very important.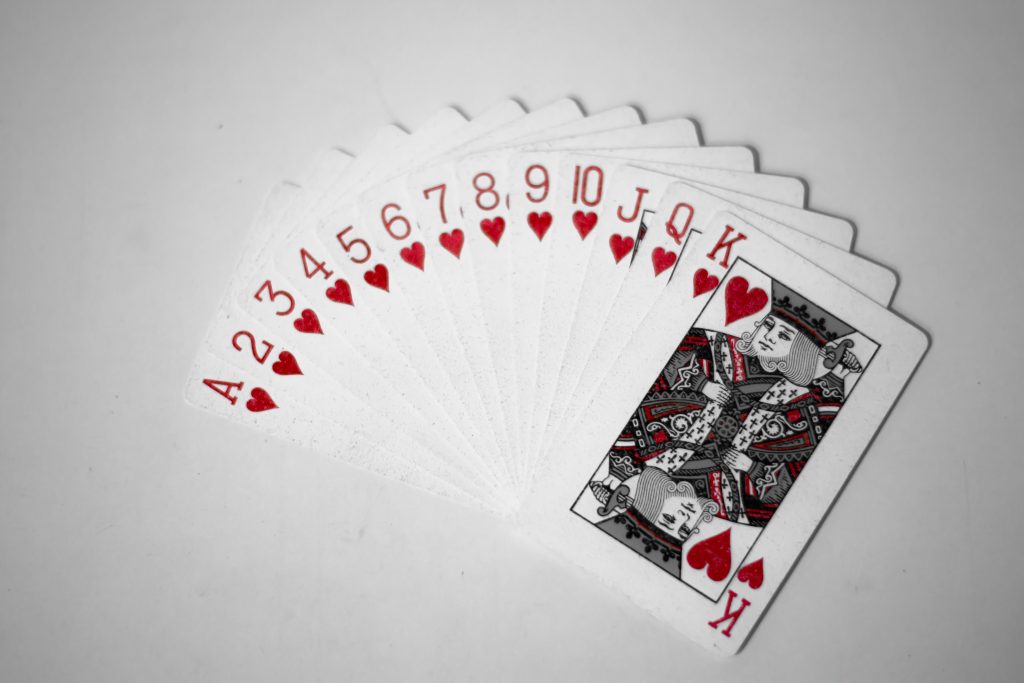 Focus is paramount or cash myopia will plague you!
When you concentrate with all your will, you will hit the bullseye. If you give your 100% focus, then rummy will reciprocate with the same amount of love. Memory also plays a key role here to remember what cards are being discarded by the opponents.
Decisiveness is key – just let go of the bad cards and stick to the good ones
The most essential aspect of the game – knowing what cards to hold and what to discard can turn the course of the game. You must build an analytical ability to decipher the drawing patterns. Follow your opponents' moves closely and you can wrap your head around these.
Emotional balance is also crucial since one might also make hasty declarations out of nervousness or excitement. A wrong declaration can cost you a game. So, check and recheck. Additionally, avoid simultaneously playing multiple tables, be it free or cash games. It hampers your learning process and hinders your skill development.
Do not chase losses
It is painful to lose a game. You just have to take it in your stride. It is normal to feel sad but do not let addiction and obsession take over. It is not healthy to play more and more cash games to redeem all the lost money. To do that would be a fool's errand. It will shift the focus on winning the lost money and will only cause you more stress and anxiety. This will only affect your focus. You see, it is a vicious cycle!
Apart from all this, do not fail to strike a balance in your personal life by spending most of your time here. Try to allot specific time for rummy from your schedule. Don't be fixated and think of this game as your main source of income. And if you find yourself on a losing streak, take a break for that day and come back the next day to start afresh. Also fix a limit to your losses so that you will stop when you exceed that pre-determined limit. Take it from our rummy stalwarts, who know the right move in the right moment like when to take a call or when to stop.
Every game will have a winner and a loser. It is okay lose a game. In that moment, you are going to feel disappointed. Smart people would channel that anger into renewed spirit to make a perfect comeback. Having control over your reactions is vital so that you won't drown in an emotional mess. Remember that rummy is just a game. You don't want to jeopardize your next game due to one loss.
Hope this would help in finding your winning streak. For more interesting content keep reading GutshotMagazine.com.

---
---
More News
---
Comments