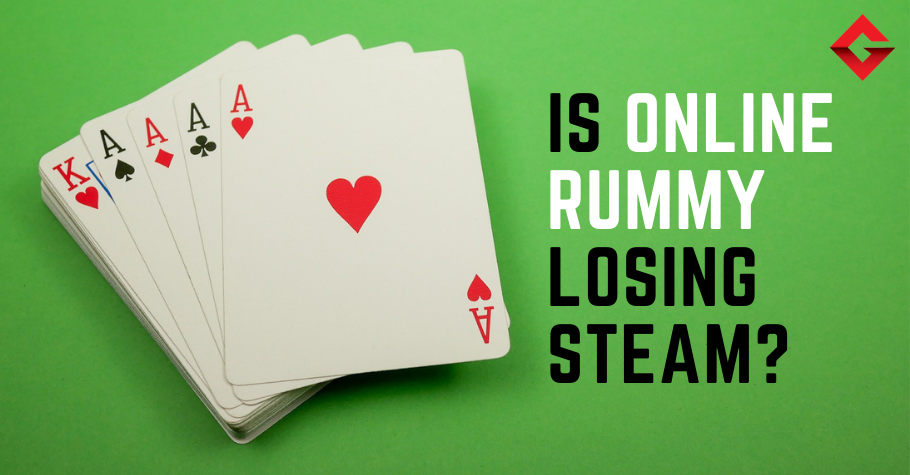 Rummy
Is Online Rummy Losing Steam?

by Donna Amo
Posted on 27 Feb, 2021
While rummy has been played for many generations and across all homes in the Indian sub-continent, there are still some reservations about the card game. In India, games are categorised as being either a game of skill or a game of chance. If a game falls in the latter category, then it is referred to as gambling. Rummy, however, was ruled by the Supreme Court as a game of skill.  
But despite this verdict, Indian states like Tamil Nadu, Gujarat and Telangana have banned the game. This can be attributed to the lack of legal uniformity in the country. To put it plainly, even if the Supreme Court rules rummy as a game of skill, individual states still have the authority to interpret the law in their own way. This is why many online games like rummy are banned in certain states.
Just recently the Kerala High Court issued notices to celebrities like the popular batsman Virat Kohli, actress Tamannah Bhatia, and Malayalam actor Aju Varghese for endorsing online rummy brands. The notices were the result of many people filing Public Interest Litigations (PILs) against them for their association with the brands.
People's apprehension towards the game also stems from the fact that there have been many unfortunate instances linked to playing online rummy. However, one thing that needs to be taken into consideration is the fact that the real money gaming industry is booming like never before.
The Online Rummy Federation (TORF) and other advocates are working to make the government regulate the RMG industry so that these issues can be solved but there is still a long way to go. The idea that all card games played with money are related to gambling is a long-standing misconception that needs to be discarded. 
So, while online rummy's popularity continues to increase in the country, there is still a lot left to be done with respect to people's perception of the game and the law. If a solution is not settled upon soon, the fate of the online rummy industry remains in the dark. 
For more similar content, keep reading GutshotMagazine.com. Follow us on Facebook, Instagram, and Telegram.

---
---
More News
---
Comments