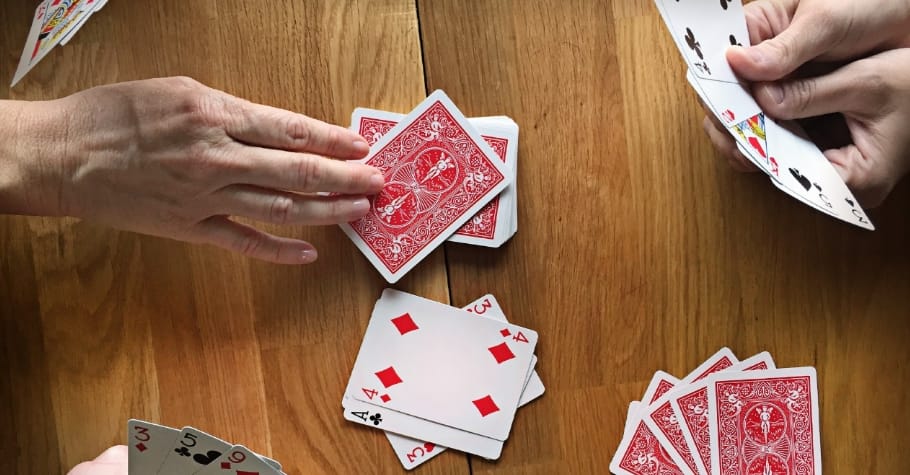 Rummy
If One Rummy Site Sinks Then All Will!

by Team Gutshot
Posted on 20 Nov, 2020
Rummy is an ancient Indian card game that has been a favorite pastime for the masses for eons.  It is always a good way to unwind oneself with friends and family after a stressful day. But times have changed. And with all the hustle bustle in our lives coupled with the pandemic right now, the entire gaming landscape has transformed. Online platforms are offering much needed respite.
There are many online rummy veterans who take their daily dose of this exciting card game every day. But for the new entrants and beginners who are planning to test waters here, plenty of questions and suspicions must be swimming in their minds because there is money involved as well.
We totally understand what might be holding you back. Safety of money, fairness and legality could just be the beginning of the list. So first, to build a good knowledge base and some assurance, we suggest you to  go through the policies of the myriad rummy websites before choosing what suits you and meets your needs best.  In this process make sure not to stick just to one website, you might miss out on the delights of the other websites in that case.
But let us deal with the most important question that must be bothering you. The legality aspect. Are we right? Just relax! Games of skill are considered a business activity. The Supreme Court of India declared that rummy is not a game of luck but of skill that involves strategy, requires the application of core concepts of Mathematics with a mix of logical reasoning and some game theory.  And the same is covered and protected under Article 19(1)(g) of our constitution.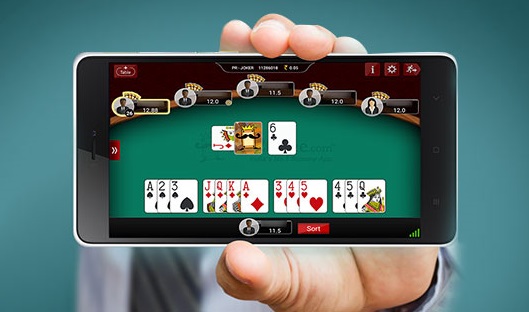 Every rummy website that you come across invariably has two elements. That is responsible gaming and also the RNG certificate. Responsible gaming allows you to set limits on the time and the amount of money they are going to spend. Often times, players cannot control the frequency of the game play and this can be quite helpful. They also prohibit underage gaming. When it comes to RNG, this Random Number Generation software does the job of random shuffling and card distribution to ensure the gaming is unbiased. This resolves the most common and also the main concern that a site could be rigged in any way. Because the suspicion, that sometimes you are set up against a bot keeps popping up.
These websites also provide secure payment gateways with an SSL encryption to make sure your financial details are secure. And there is PCI as well – PCI (Payment Card Industry) Compliance to see that all your monetary transactions are very safe.
It is inevitable for rummy apps and portals to have all these features coupled with the safety measures to ensure a healthy gaming environment. Because they carry the weight of portraying their authenticity and not lose customer trust. We see people indulging in rummy on multiple platforms and with the entry of millions of people on a regular basis; this is no small gaming space. That means we cannot but view these sites as an assemblage. They are all on one ship, so to say. Any negligence on the part of one website can prove costly for the entire industry. It would again bring the mudslingers back into action. And that is why if one site sinks, then all shall. Hence it is only appropriate on the part of these sites to adhere to all the checkpoints.
This humongous rummy industry today can be seen spreading its wings at breakneck speed. There will be the birth of more user friendly, seamless and immersive experience worthy websites with the best security standards as days pass by. All for customer satisfaction!
For more news on rummy keep reading GutshotMagazine.com.

---
---
More News
---
Comments