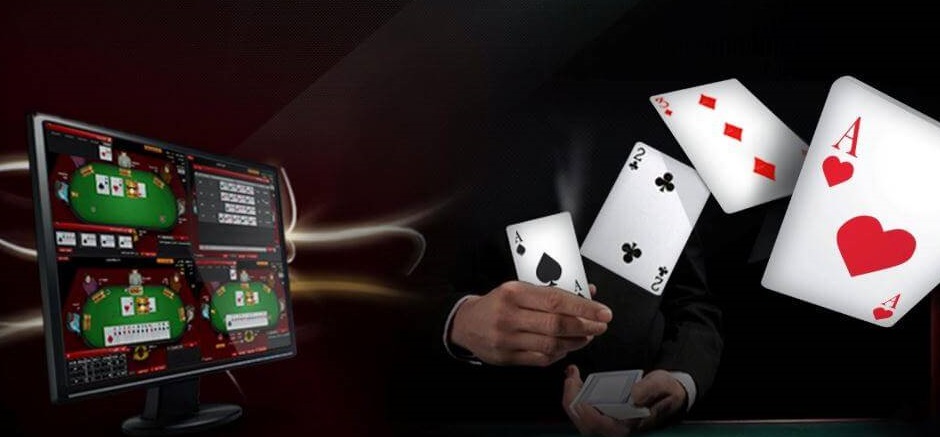 India
Suicide of 36-year-old raises opposition for rummy

by Manthra Koliyer
Posted on 21 Oct, 2020
Online gaming has recently been in vogue as the lockdown began, which has positive as well as negative effects. One such issue that has spiked the idea that online gaming, specially online rummy is addictive, is the suicide of a 39 year old man from Pondicherry. Reportedly, the 39 year old, identified as Vijaykumar had lost more than INR 30 Lakhs by playing Rummy online and chose to immolate himself after losing his property and wealth due to his online gambling habit.
He had sent WhatsApp messages which revealed the motive behind committing the crime. Following the suicide, Parliamentary Secretary K Lakshminarayanan urged the Chief Minister and the state government to impose a ban on playing online rummy online and online lottery in the union territory. In the letter addressed to the CM, he had mentioned that, this should be considered as a cyber crime and police should register cases against the organizers and those who continue with it should be arrested under 'Goondas Act.'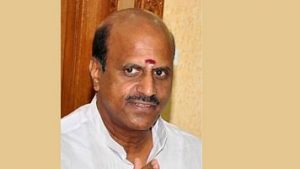 He reiterated that many people get messages on their mobile phones to play rummy online which is luring them, resulting in several families coming to the street due to the addiction. This has also received support from Pattali Makkal Katchi (PMK) founder S.Ramadoss, who stated that online gambling was wrecking many families said, "Gambling in public places and clubs with money is a crime, whereas it is legal online. The Centre and State governments should ban online gambling to prevent it from destroying more families." 
According to the latest figures available with the National Crime Records Bureau (NCRB), Puducherry has posted the highest rate of suicide for the fourth year in a row. This number is an alarming four times higher than the national average. In the recent Indian Rummy Challenge that took place, the maximum number of participants turned out to be from the State of Tamil Nadu.
Addiction is definitely a problem, but one cannot entirely blame the game. For instance, the aspect of receiving text messages could be luring people, but so do advertisements that promote alcohol consumption and smoking. We, at Gutshot ask you to play, but also do it responsibly! To know more about rummy, keep reading GutshotMagazine.com.

Restore Page
Restore Page
---
---
More News
---
Comments