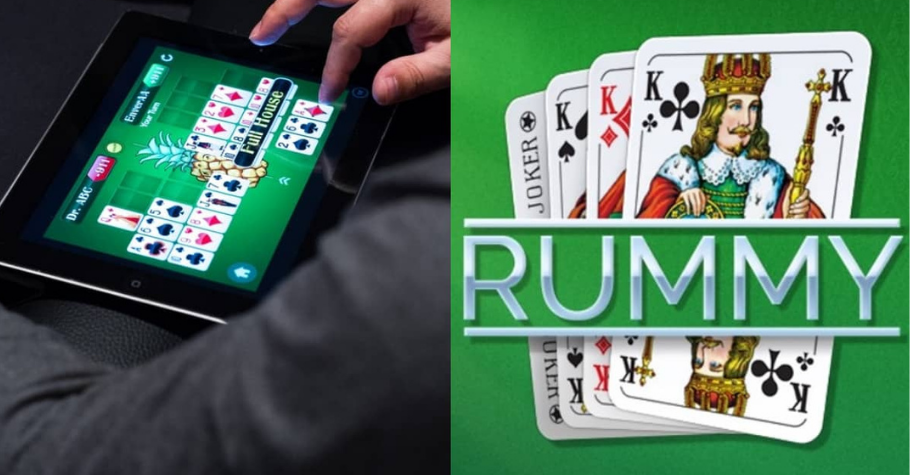 Rummy
TORF Opposes Ban On Online Rummy

by Donna Amo
Posted on 26 Nov, 2020
News of a complete ban of online rummy in Tamil Nadu has been met with strong opposition from The Online Rummy Federation (TORF). The ban was passed by the state on 20 November, stating that wagering or betting were a punishable act with a fine of INR 10,000 and imprisonment, or both. Playing rummy and poker were included in this ban.
In the latest development regarding online gambling, the state of Tamil Nadu has opted to ban any form of online gambling due to the increasing rates of gambling related deaths and suicides in the state. However, TORF stated that the organization had worked tirelessly for over two years to set up a self-regulatory Code of Conduct based on the same framework as regulated international markets. All the top rummy operators in the country follow this code of conduct.
Regarding recent suicides related to online gambling, Sameer Barde, CEO of the federation said, "These events are of grave concern to TORF and its members. TORF members have taken extraordinary and voluntary steps to self-regulate and give players the tools to play responsibly. On the other hand, there has been a major uptick in the proliferation of illegal gambling sites that do not follow the strict TORF standards of regulation."
They further explained that the ban would only harm the legitimate operators, forcing them to leave the market while illegal operators would continue to function under the radar. Completely banning online gambling would only harm the state more as oppose to regulating the market. The state could also benefit from regulating the market as they would be able to generate revenue from it.
TORF continued, stating that games like rummy and poker which are based on skill, are business activities protected under the constitution – Article 19(1)(g). The gaming space continuously generates over INR 1.5 Crore in revenue every year and are also responsible for the employment of thousands of people.
For more recent news and updates on rummy and online gaming, keep reading GutshotMagazine.com.

---
---
More News
---
Comments