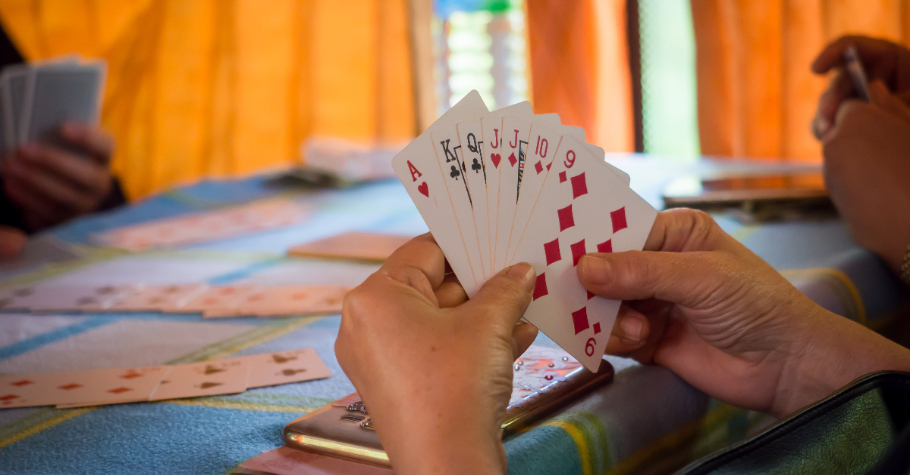 Rummy
Can You Make Online Rummy Into A Career?

by Gutshot Editorial
Posted on 02 Jan, 2021
A glance at the past decade shows us how coming across things that are out of the ordinary is not so uncommon anymore. Every now and then, we see some new career trends coming into existence. Building a career in online rummy, is one such trend, and is also picking up fast. Recently online rummy has picked up steam which is evident from the numerous sites mushrooming all over the internet. Approximately 50 lakh customers have joined online rummy in the last few months. 
A quick survey of rummy fans reveals that several of the online rummy players have chosen this as a profession. Many of these players have an actual profession and they initially started online rummy as a side hustle. As they experienced more returns from the game, they beefed up time and investment. Eventually, what was a mere pastime, turned out to be a valuable income source.
But is the story as hunky dory as it sounds? More often than not, there are cases of rummy players who pursued online rummy dreams till they emptied their bank accounts. If you are still testing the waters, you will have to also weigh your options.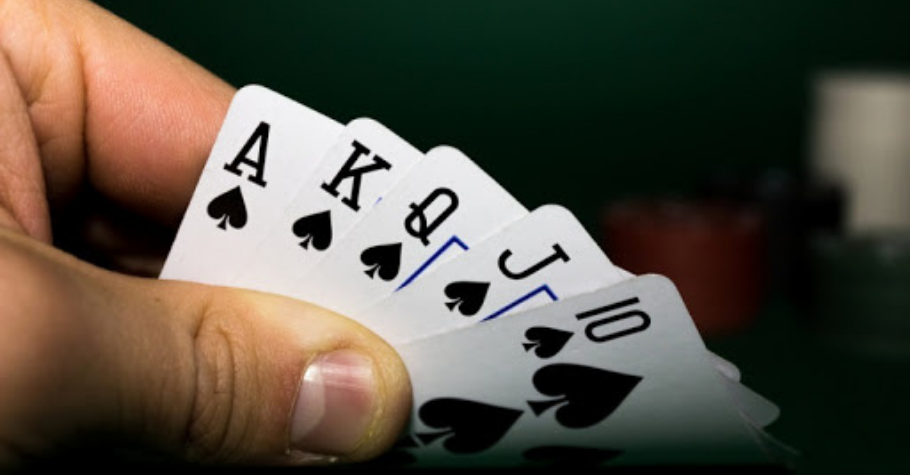 Some important factors come into play before you kick-start your career in this widely loved game.
Choose your table: Keeping in mind your budget, playing style, and your opponents, you have to pick the table that suits you best. Just like how you would consider a career path with good prospects for growth throughout.
Practice, practice, practice: Persistence will make you a pro. You have to look at your rummy career as if it is a new business venture. Save up enough and play regularly or be prepared to be a fledgling player. 
A strong bankroll to start rolling: Backup some good finances to withstand any losses. The best way is to use your winning amount as deposits. And not reach out to a nest egg to fund new rummy experiments.
Discipline: An important ingredient to have control over your gaming habits. Stay grounded because a single emotional mistake has the potential to crash your savings. 
Be a mind reader: It might be confusing in the beginning but monitor what cards the opponents are discarding. Amateurs are known to pick cards of no significance and discard choicest cards that the opponent needs. Here's where you can differentiate between an amateur and a professional. Most of the time, pick cards from the closed deck to keep your opponents on the dark side. You can also know what cards your opponent is holding by looking at the discards and the open deck.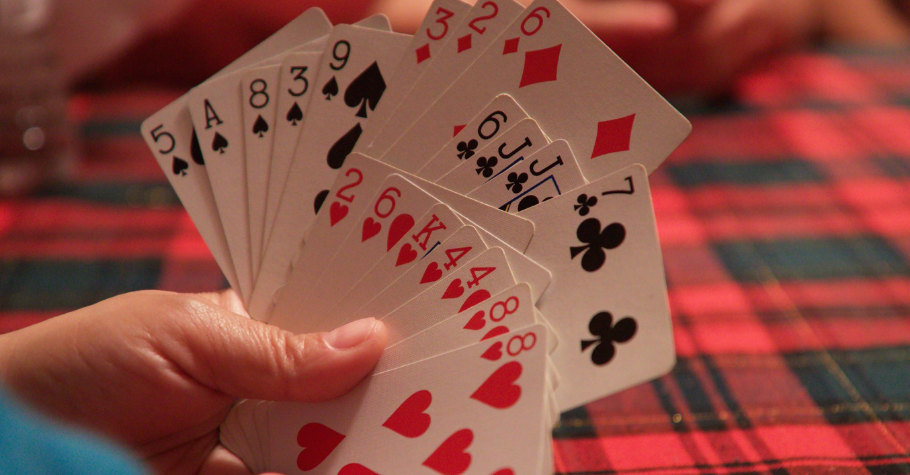 Bluff all the way: One way to do it is to keep picking cards from the open deck. It confuses the opponent that you are going to win. It is all about making the right decisions at the right moment. 
And when you churn out the perfect recipe using all these elements, you can tackle any game! For more interesting content on rummy, keep reading GutshotMagazine.com.

---
---
More News
---
Comments