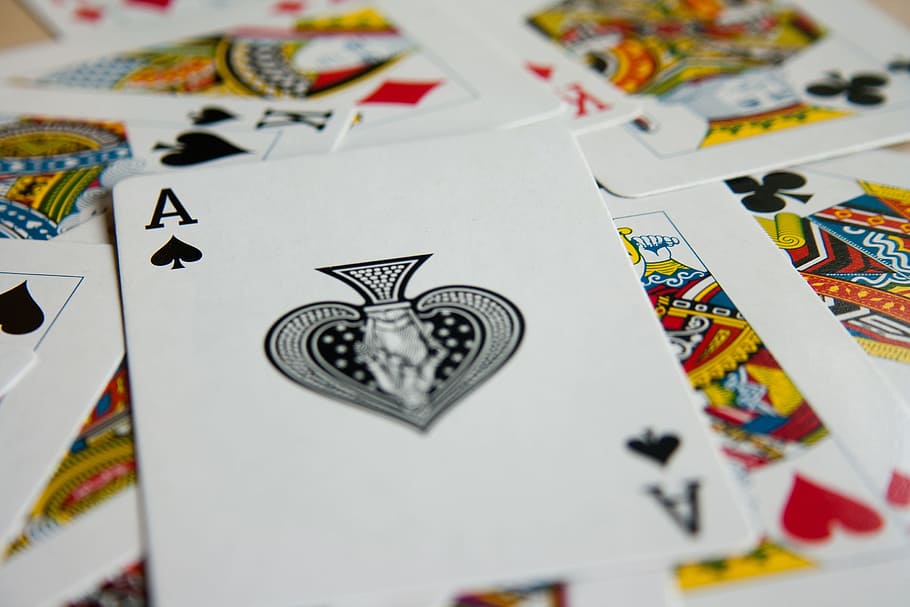 Rummy
How Do I Play A Free Rummy Game?

by Team Gutshot
Posted on 21 Oct, 2020
If you are a rummy fanatic, and looking for a free rummy game, you are just a click away! The options are endless. 
In online rummy parlance, a free game is more often than not a practice game. In some cases, it could even be a game that you can enter for free but pay for entry into the next level.
Here is how you should go about playing rummy online:
× Pick any rummy website you like.
× Register yourself for free. Usually, this is free unless the site asks for any entry fee/ registration charge.
× If you are someone who is used to the comfort of a mobile, then you can simply download the app. And complete the registration process right there.
× Make sure you go through all the playing options and variants offered.
× Look for free rummy chips that can be used to play the different variants of the game. Some website variants encourage free play. But some are strictly payment based.
× (Some websites give you exciting offers such as unlimited free rummy chips using which you can play unlimited number of free rummy games)
× Choose a site and a variant which are both free.
× Start playing!!
Play free for practice!
There are many websites with practice games that run 24/7 and there is absolutely no limit to the number of times you want to play! The more you play, the better you get. And you can refine your rummy skills, adapt to the online version of rummy and gather much knowledge about playing to win online! If you are a beginner, practice games are great for you.
Rummy variants usually offered for free:
You will come across many variants of the thirteen cards online rummy free — like Pools Rummy, Points/Strikes Rummy, Deals Rummy and Raise Rummy. Players can choose play round the clock as! What's more exciting is that when you have games where you can totally join for free and win cash prizes!
Free rummy variants that websites usually offer:
× Points rummy: This is one of the simplest and the fastest online rummy free variant. Your table can have about 2 to 4 players.
× Pools rummy: This is slightly longer than the other rummy variants. This table consists of 2 to 6 players. There are again two types of pool rummy game — 101 and 201.
× Deals rummy: The game play is the same here, forming the required sequences and sets but requires chips that are given at the start of the game.
× Raise rummy: Once you get enough practice with the basic rummy variants, you will be ready to play this.
Apart from the free variants, some websites even allow you to take part in the fun and excitement of a cash tournament completely free! Just keep your eyes peeled and stalk all the sites. You are bound to find a free tournament which works for you. If in case you happen to win a free tournament, some of them let you enter the next level absolutely free as well!
Also, you can refer the game to your friends and earn some cash! You can use this cash to sponsor your play on other games.
Most rummy websites are simple, user-friendly, and easy to navigate at the very first try. But do check the Terms and Conditions thoroughly before you sit down for a game.
---
---
More News
---
Comments