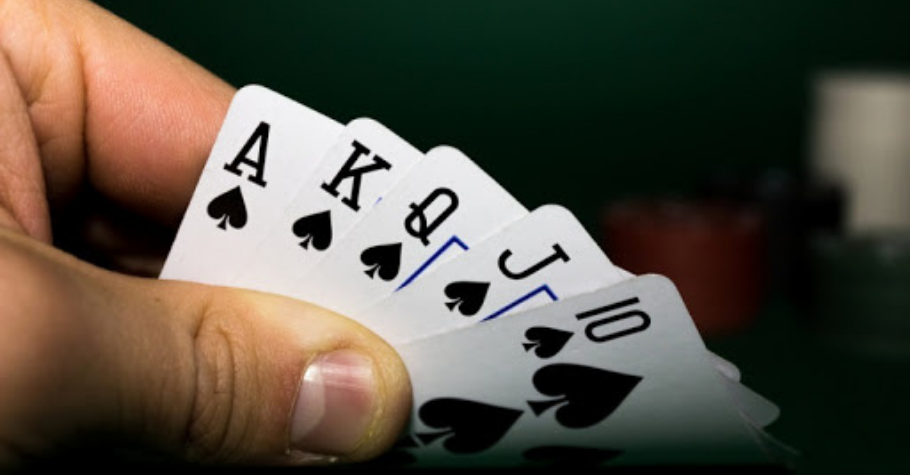 Rummy
Re-Join An Ongoing Rummy Match Even After Being Eliminated!

by Team Gutshot
Posted on 01 Dec, 2020
Ever faced hiccups in your rummy match where you make one wrong move and then find yourself losing the game? And for the players who wager high amount of money, it can be a desperate place to be in.
But there is a silver lining! The bright side is that we can always reverse it, subject to a few conditions. You can ease back into the ongoing game using the Rejoin Option even after being eliminated.

How to be eligible to be able to re-join the game. 
1. You must have been eliminated from the game and not have dropped from it.
2. The highest score amongst the remaining players that are in the game is below the pre-defined limit.
3. You must have enough real balance left in your account to re-join.
If you are compatible with the above criteria, you will get a re-join pop-up that has the re-join score and the re-buy amount. Click on the confirm button and you are good to go!
But this feature can be availed only if you are playing Pool Rummy particularly on a table of multiple players.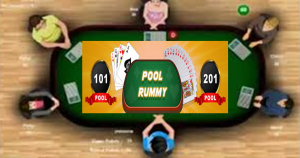 So, what are the re-join rules?
1. Highest scores:
If the highest score of the remaining players in the game is well below a pre-decided value, you can re-join the game.
For instance, in a game of 101-Pool Rummy, the highest scorer should be no more than 79 points.
If it's a 201 Pool Rummy, the highest score should be below 174.
If the score is higher than these, then your re-join request will right away get rejected.
2. Your starting score:
Once you re-join, you will be 1 point more than the highest scorer. So think before re-joining since your score will be the highest – a high probability to lose if not played strategically. Be cautious!!
3. Entry fee:
Every time you use the re-join option, a certain re-buy amount will be deducted. So, make sure there is enough balance at your disposal.
4. Multiple players:
Re-join option is available for more than one player but only if they were eliminated at the same time.
Re-joining the game after elimination will play to your advantage especially when you are certain of the current game and also your skills! Just be vigilant and unleash your strategy to be the winner!
For more tips on online rummy, keep reading GutshotMagazine.com.

---
---
More News
---
Comments