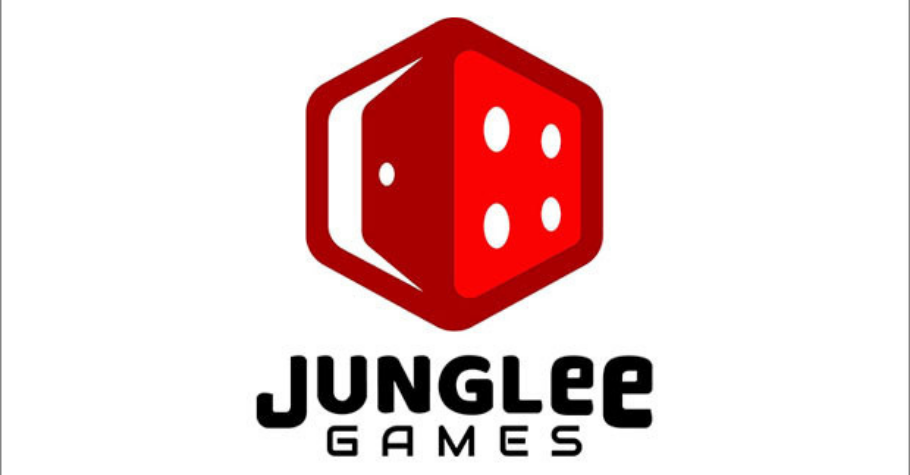 Rummy
Junglee Games Challenges Tamil Nadu Online Gambling Ban

by Donna Amo
Posted on 08 Dec, 2020
The gaming firm Junglee Games requested permission from the government of Tamil Nadu to stay in the state despite the recent online gambling banned. The Gurugram-based gaming firm requested the stay due to the fact that many of its operations are still legal in other states that have not banned online gambling. Their request was rejected by the Madras High Court but the court ordered the state government to respond to the firm by 21 December.
Tamil Nadu made online gambling a criminal offense due to an increased number of reports of deaths and suicide related to gambling. According to the law, people indulging in games like online rummy and poker in the state can now be fined INR 5,000 or imprisoned for six months or both. While operators and promoters of these games will be fined INR 10,000 or receive up to two years in jail if caught.
The company challenged the court's ruling by insisting that rummy is a skill based game and not a game of chance. It also argued that banning only the online format of the game made no sense, since rummy and other card games are played in various clubs across the country.
"The apprehension that the online game is fraught with cheating and is allegedly played with machines on the other end is totally unfounded…therefore, the petitioner submits that criminalising of legitimate activities merely on the grounds of its online format, is highly discriminatory and deserves to be set aside," the company said.
According to reports, Junglee Games only charges a service fee of 9 – 15 percent, depending on the stake at the table. The affidavit submitted by the company states, "It is pertinent to note that there is no betting, whatsoever, on the outcome of the online rummy games or other skilled games played between the customers." The company has also mentioned that the private information of their users are stored in a secured environment and have not been shared with any third party.
The misconceptions around online games like rummy and poker continue to persist even with their growing popularity in the country. Junglee Games' efforts to challenge these notions in the court of law is commendable and will hopefully be a step forward in the industry's fight for legality.
For more similar news and updates, continue reading GutshotMagazine.com.

---
---
More News
---
Comments