Rummy
The Jokers Are No Joke In Rummy!

by Team Gutshot
Posted on 30 Nov, 2020
Many who start to learn about rummy find the Joker quite baffling. This seemingly innocent card can topple an entire game or lead a novice rummy player to reward money. Let's look into the concept of the Joker and the weight it has in this game!!
Prove us wrong but the Joker is hands down the most loved card in the entire deck of cards. Even kids recognize the card at a glance!
The Joker card is simply a wild card and does the job of a substitute card for the regular suit cards.  But how many Jokers are there in a deck? How many in the rummy game? What role do Joker cards play? Find these questions answered here:
The Joker Card Basics: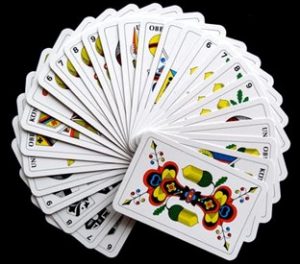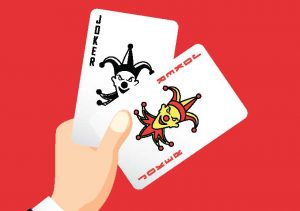 In a single deck of 52 cards you will find 2 Jokers.
But did you know that in rummy, another random card is picked and chosen as a Joker in the beginning of the game.
That means you have 2 different kinds of Jokers in the game!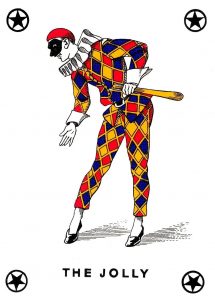 PRINTED JOKER
This card does not require any introduction. It is a no brainer!
This would be our printed Joker mandatorily found in every deck.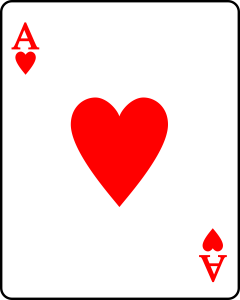 WILDCARD JOKER
As soon as every player is served the deal, the dealer randomly picks a card from the remaining set of cards. It automatically earns the status of a wildcard Joker!
And suppose that card is A of hearts. A of hearts would be the wildcard Joker for that particular round of rummy.
If you spot either a Printed Joker or a Wildcard Joker hidden amongst your thirteen cards, then you are in luck!
Points to remember:
Do not use the wildcard Joker to make a pure sequence
Use it to make other sets and impure sequences
It would save you from the huge mistake of discarding the Joker cards unknowingly
Also having one helps you to make the right decision of keeping a card when you pick one from the open deck
But all is not cakewalk with either a printed Joker or a wildcard Joker in your set of cards! So, to make a difference at all, keep these points in mind, acquire the rummy skills to meld cards with and win every game you sit for!
For more interesting tips and insights into the game of rummy, keep reading GutshotMagazine.com.

---
---
More News
---
Comments