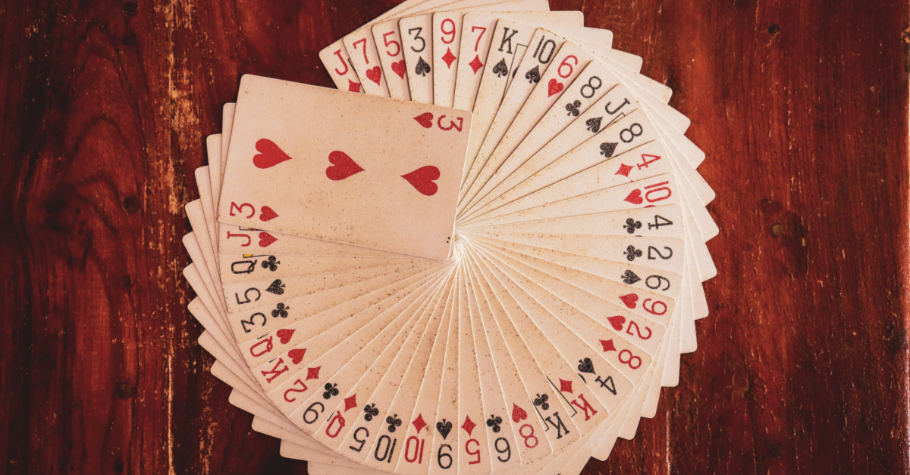 Rummy
Why Is There A Need To Regulate Games Like Rummy?

by Gutshot Editorial
Posted on 05 Jan, 2021
We are all living parallel lives online today. Be it work or fun, especially gaming, the internet has literally blurred the difference between the real and virtual. There is no denying the fact that skill-based gaming is growing at full speed. This is mostly because card games have always been popular in the Indian culture. They make up to eight per cent of the total games being developed online, making it hard to miss for anyone looking for online entertainment.
The rummy industry today has 5.5 crore online players. And rummy websites and operators are vigorously developing new avenues to accommodate these customers.
Additionally, this growing industry has been fueled by the pandemic. Rummy platforms are buzzing with new players like never before. But on the flip side, game play stemming from sheer boredom of daily routine could lead to getting addicted to the game. Initially, what appears fun and entertaining might become a nightmarish experience if one starts to lose money.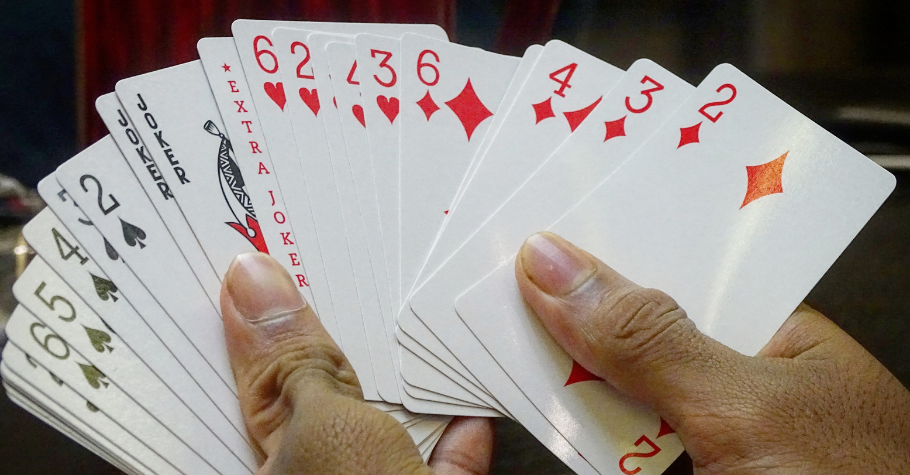 There are also fraudulent practices that players worry a lot about. Both expert and novices alike. Some online platforms have the notorious reputation of unfair play or ridden money transactions issues. These platforms allow payment via credit card, debit card and also internet banking. There have been instances in the past where some have stolen money by collecting digital banking credentials or have borrowed way beyond what they can pay back to play the game. Eventually, these instances have resulted in the online rummy industry receiving bad reviews.
It is in this context that online rummy is in dire need of a comprehensive and robust regulatory framework falling under a regulatory body.
Regulation can effectively put a stop to these malpractices. The Online Rummy Federation (TORF) supports this progressive viewpoint and wants to be proactive with respect to regulations that provide protection to the consumers as well as the operators. The members of TORF have done a commendable job by taking some extraordinary steps in this regard. They have provided tools necessary to the players thereby ensuring responsible play.
Key initiatives taken by TORF:
They brought in a set of rigorous standards that the rummy operators have to adhere to. These standards have been whetted by international gaming experts so they are foolproof. They also ensure that regular audits are conducted so there are no slips in the system. Qualified rummy operators are certified with a TORF Dynamic Seal so that the public clearly knows where to place trust.
Furthermore, a wide range of aspects are covered to enable maximum regulation:
· Minimum age required to participate in the matches
· Responsible play – to avoid getting addicted and wager excessive amounts of money, daily/monthly limits, self exclusion, fair game
· Game play limits
· Steps to prevent money laundering
· Protection and accountability to the players
· Assistance to vulnerable players
· Guidelines on advertising and publicity policy
· Regular analysis of players' spending habits
· KYC verification guidelines
· SSL level encryption
· RNG verification
· Dispute resolution
· Prohibition of bots on sites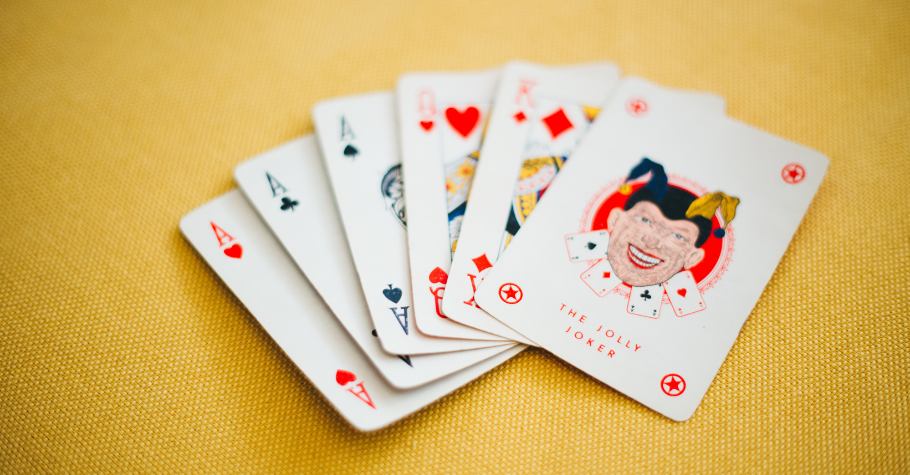 In addition to these, strict social profiling of every entrant is recommended to ensure if they are financially stable adults who can bear the expenses. They also recommend that a mandatory annual license fee and player support system to assist vulnerable players should be brought into practice. With entities like the TORF in place, it looks like players and rummy operators can continue to indulge in a clean game of online rummy. For more interesting stories, keep reading GutshotMagazine.com.

---
---
More News
---
Comments